ALWAYS. RELIABLE. CUSTOMER-ORIENTED.
THE RIGHT SOLUTION FOR MARKETS AND CUSTOMERS EVERY TIME
As one of Europe's leading manufacturers of sealing systems for cables, pipes and building entries, we protect buildings from penetrating water, gas, fire, dirt and vermin. Our innovative solutions guarantee absolute leak tightness, economic efficiency, user friendliness and durability in all kinds of construction work. From detached houses to various construction services through to large infrastructure projects such as airports and power stations.
Our customers include utility companies, Hauff-partner, public utilities, construction companies, telecommunication companies and industrial partners. Yet architects, planning engineers and private property developers also rely on our experience and expertise. We offer them all the right solution to meet their unique challenges – either from our comprehensive product range or custom-built.
ALWAYS. RELIABLE. CERTIFIED.
INNOVATION AND CUSTOMER FOCUS AS THE DRIVING FORCE BEHIND QUALITY
Quality is not just a matter of chance. And neither is innovation or an absolute focus on the individual customer and his or her challenges. These things require hard work. And this is only possible with a team and, in particular, with the right mix of experience and enthusiasm for new ideas. To ensure that we don't see everything through Hauff blinkers, we regularly put our procedures through their paces with certifications and assessments. This includes having our quality management system certified to ISO 9001:2015, our environmental management system certified to ISO 14001:2015 and being honoured by the "TOP100" award for the most innovative SMEs in Germany, which has recognised us as one of the country's top innovators every year since 2010.

ALWAYS. RELIABLE. STRONG.
SUCCESSFUL IN THE GROUP
As a leading specialist for sustainable shareholdings in the German mid-size sector, INDUS Holding AG has been the sole shareholder of our company for more than thirty years. From the very start INDUS has offered us an ideal platform for our corporate development. As an operatively independent stake in INDUS Holding AG our special strengths as a medium-sized business are not lost, but can instead come into their own. This means that Hauff-Technik can also concentrate on the details without losing focus on the big picture.
ALWAYS. RELIABLE. TOGETHER.
THE MANAGEMENT TEAM AT HAUFF-TECHNIK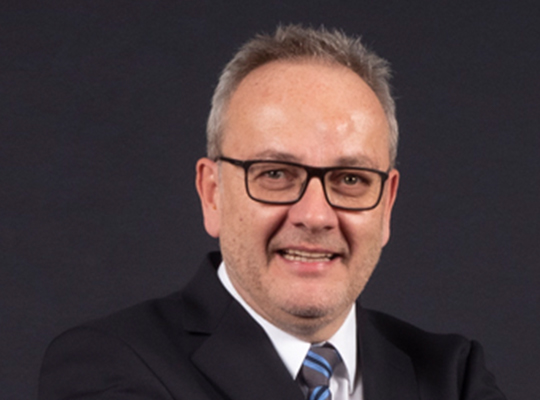 Dr. Michael Seibold
Managing Director / CEO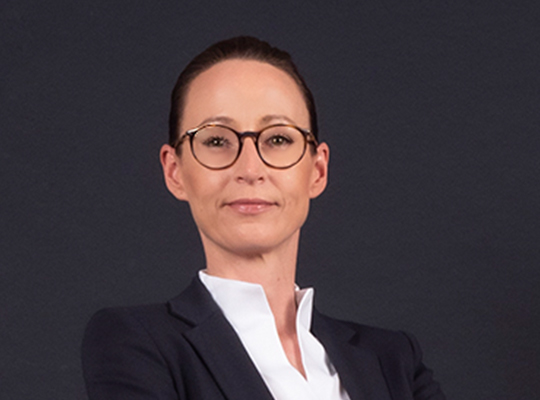 Cornelia August
Future › Quality & IT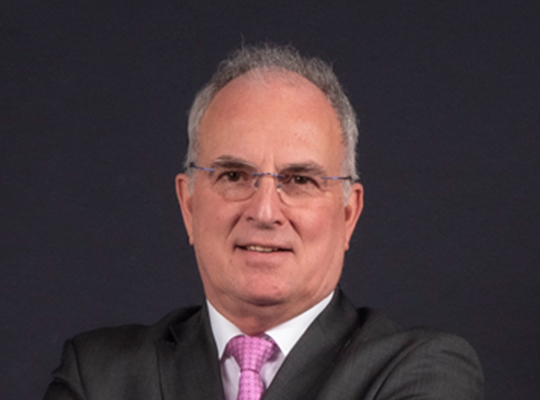 Stephan Winnen
Future › Internationalisation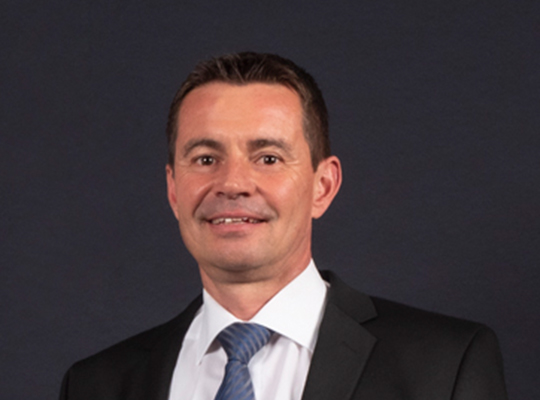 Horst Scheuring
Creation › National Field Sales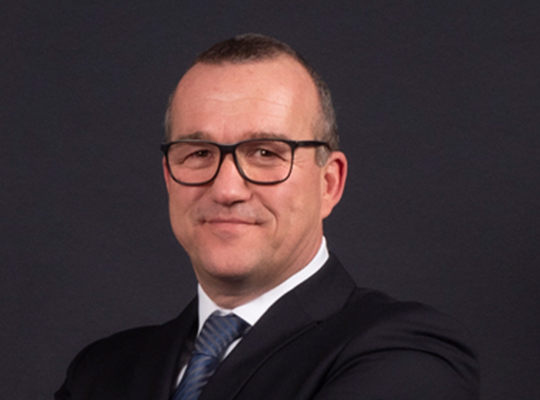 Ralf Kurz
Creation › Development & National Inside Sales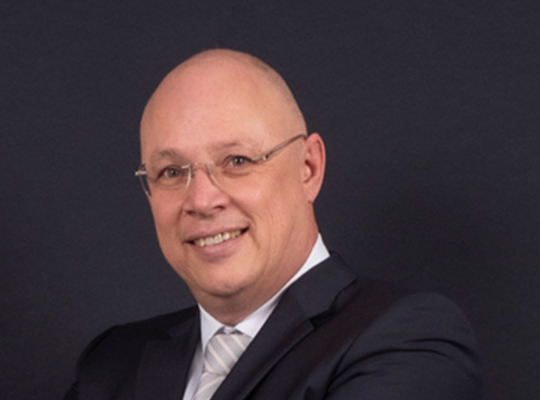 Thomas Kölle
Operation › Materials Management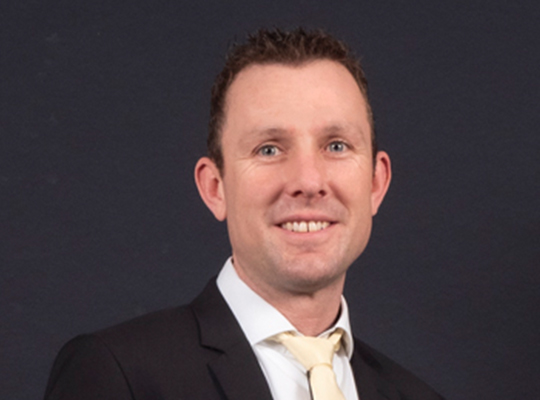 Georg Zink
Operation › Production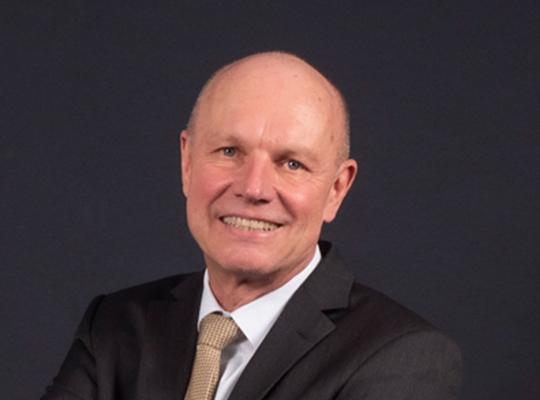 Rainer Lindenmaier
Revenue › Purchasing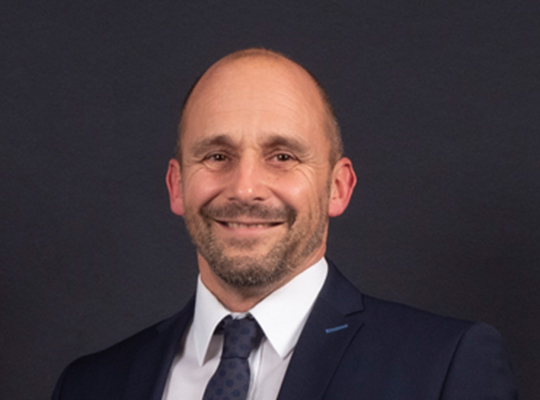 Jochen Ulrich
Revenue › Accounting