ALWAYS. RELIABLE. COMMITTED.
Why pursue a career at Hauff-Technik?
Hauff-Technik is one of Europe's leading companies in the building entries segment. With flat hierarchies and innovative ideas, we offer extremely interesting technical and finance roles for qualified applicants.
Decorated with the quality label "TOP JOB" as employer of the year, 2017 for the second time, we offer in our brand new factory the most modern working places and attractive working conditions.
We don't just aim to be there for our customers – we also have a responsibility towards our employees. Fair working conditions, transparency, reliability and an interest in long-term cooperation are the standards you can expect when you apply to work for us.
We offer flexible working time models, helping you to combine family life and your career.
We encourage talent and skills, and attach great importance to further training and development.
In annual appraisals, we sit down to work out your objectives together.
We support you with an additional private pension.
We provide you with ergonomically designed workplaces and a canteen.
Vacancies
Do you enjoy working in small, innovative teams? Are you flexible, just like our products? Do you look for solutions, not problems? Then we can offer you a future in a successful, international company. Creative roles and a variety of challenges are waiting for you.
Explore your possibilities in a company with flat hierarchies and dedicated employees.
We are looking forward to getting to know you!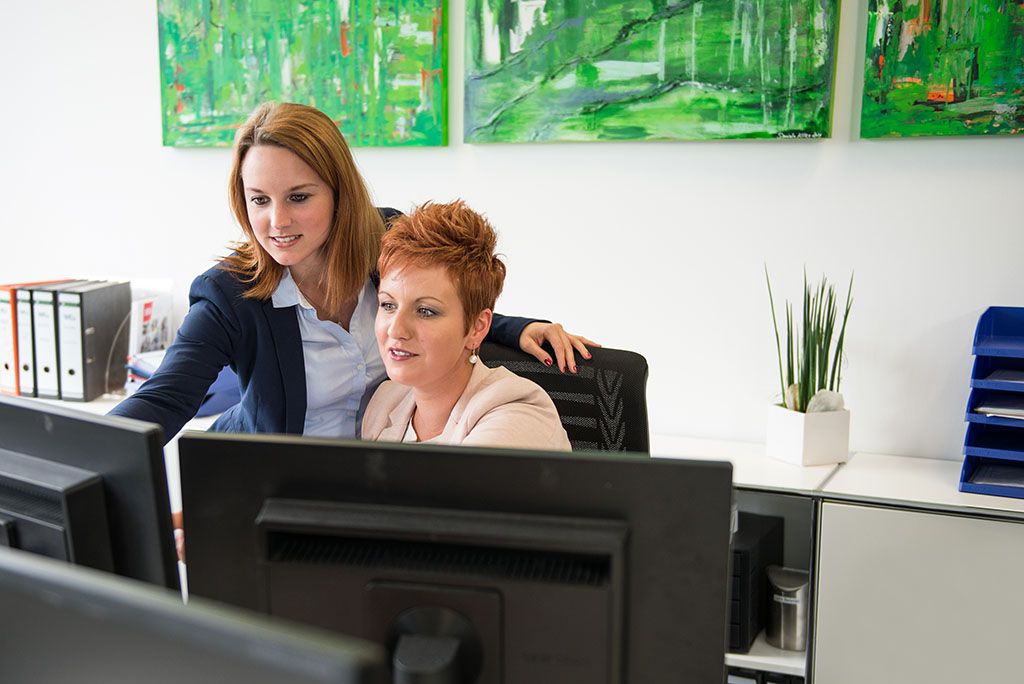 School pupils and students
Offering young people comprehensive training as a building block towards a successful start in the world of work is a cornerstone of our corporate culture. Innovation is built on discipline and leadership, but also on enjoyment and a motivated team – so why not start your training at Hauff-Technik!
An excellent working atmosphere with supportive colleagues awaits you. Variety and endeavour are no empty phrases – they form part of our everyday work. We get you ready for the future and offer challenging roles in a modern working environment.
Deadline for applications is 30th of September of the year prior to starting the course.
Dual system

Bachelor of Engineering (w/m/d)

Bachelor of Arts (w/m/d)
Apprenticeship
High school work placement
Are you still not sure of your career plan? Then come to us and have a look around! We can offer you a short work placement in a range of apprenticeship professions. You can then spend between 2 and 5 days finding out more about what your chosen profession involves and learning how to carry out some of the duties. You can apply online by sending an e-mail to , along with the following documents:
Cover letter (indicating the requested duration of the work placement)
CV
Copy of your most recent school reports
Contact:
Marion Steiner
+49 7322 1333-134
Student employees
Are you still studying and are looking for exciting and challenging projects in the areas of sales, marketing, production, quality management/quality assurance, purchasing or human resource management? Then you have come to the right place!
We are always working on a range of interesting topics for which you could bring your ideas to the table.
Feel free to send us a speculative application, indicating the areas you are interested in.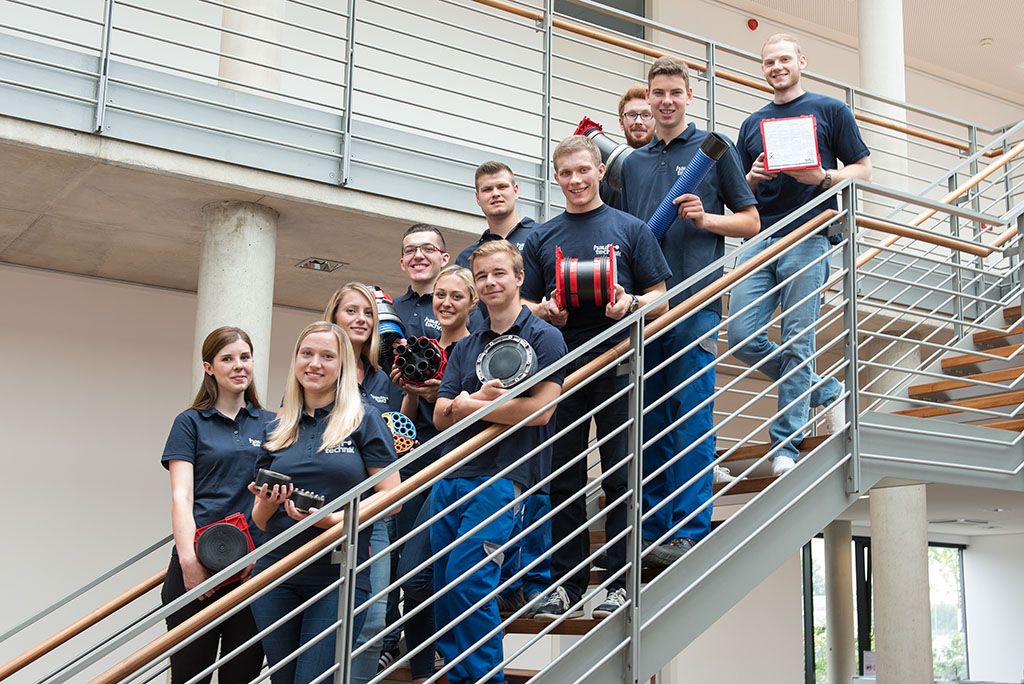 Holiday work
School pupils and students are welcome to join us during the holidays in our production facilities. Minimum age of applicants: 16
You can download the application form here:
We do not have any vacancies at present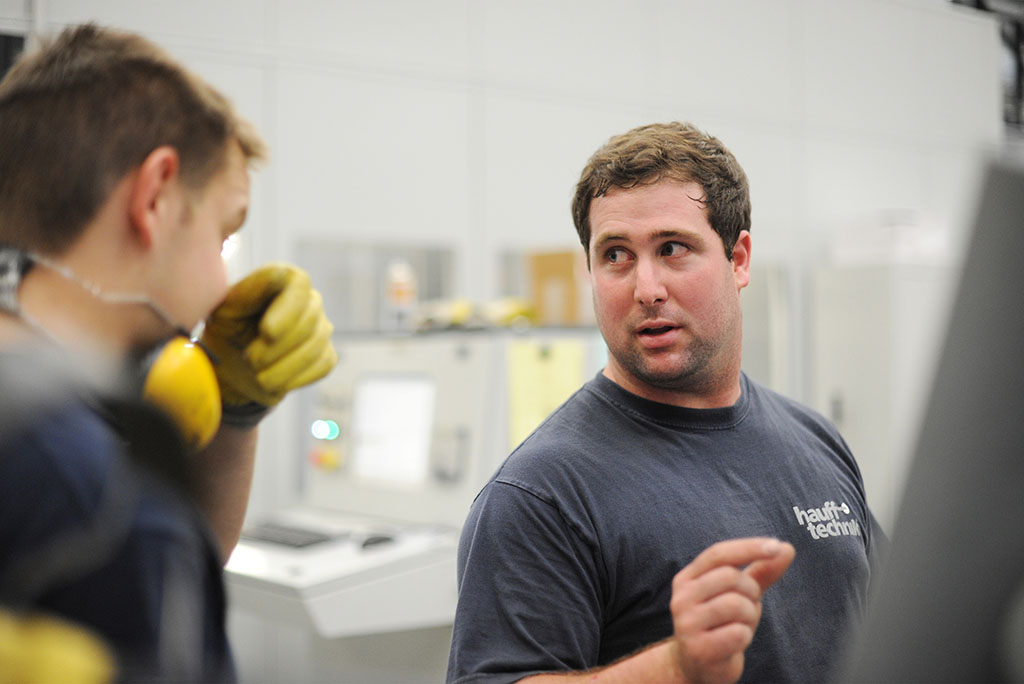 Apply to Hauff-Technik
We are delighted that you want to try something new and would like to apply to work for us. You can submit your application to Hauff-Technik in one of two ways:
We recommend that you send your application to us online. In your cover letter, please tell us why you have chosen to apply to Hauff and send us an up-to-date CV along with your relevant reports and certificates. We look forward to receiving your application!
Your contact:
Heike Räuber-Schaber
Head of Human Resources
Robert-Bosch-Straße 9
89568 Hermaringen, GERMANY
Tel. +49 7322 1333-131


Save contact